As of March 16, 2020, the Philippines have recorded 259 Persons Under Investigation, 187 confirmed COVID-19 cases and 14 dead. These numbers are expected to grow in the coming days. You can use these websites to track the disease in real-time; COVID19PH.COM + COVID-19 PH Data.
Inquirer.net reports "Land, domestic air, and domestic sea travel to and from Metro Manila will be suspended starting March 15, 2020, until April 14."
The current situation is putting a lot of stress to the national and local economy. Here in Cavite province, where I reside, the Taal Volcano eruption back in January 12 and the subsequent COVID-19 pandemic have paralyzed businesses to the point of permanent closure. As a small business owner, my wife and have been forced by the situation to to permanently close our small hotel business last March 15. It's tough. We already spent half a million to run the business for the 10 months that it operated and if we pushed ourselves to continue operating at a loss, we would have drained our life savings.
Korean experts believe the coronavirus pandemic is just getting started, and a "prolonged war" will last until October/November
The Philippine President has already declared a State of Calamity last March 17, that would be in effect for 6 months. (See Proclamation No. 929)
As a real estate professional, this unprecedented event is slowly revealing the type of businesses that are "pandemic-proof". In real estate, one that stands out is the residential leasing business.
Commercial Leasing
Commercial leasing businesses have taken a hit. Yesterday, 10 of the major shopping malls in Metro Manila have closed. If the Manila lockdown extends beyond April 14 or 1 month, the companies that leased commercial spaces may start laying off people en masse. Lessees of BPO and POGO offices would also feel the pain in the coming months. If they continue to allow their employees to go to their offices, they would contribute in further spreading the virus and put everyone's lives in danger. Work-from-home is not an option for most of these companies; residential internet connection in the country is unreliable, sensitive data/information can't be accessed without using company issued computers, etc. Once lessees start pre-terminating their contracts of lease, the landlords would be left with empty, nonperforming assets.
Residential Leasing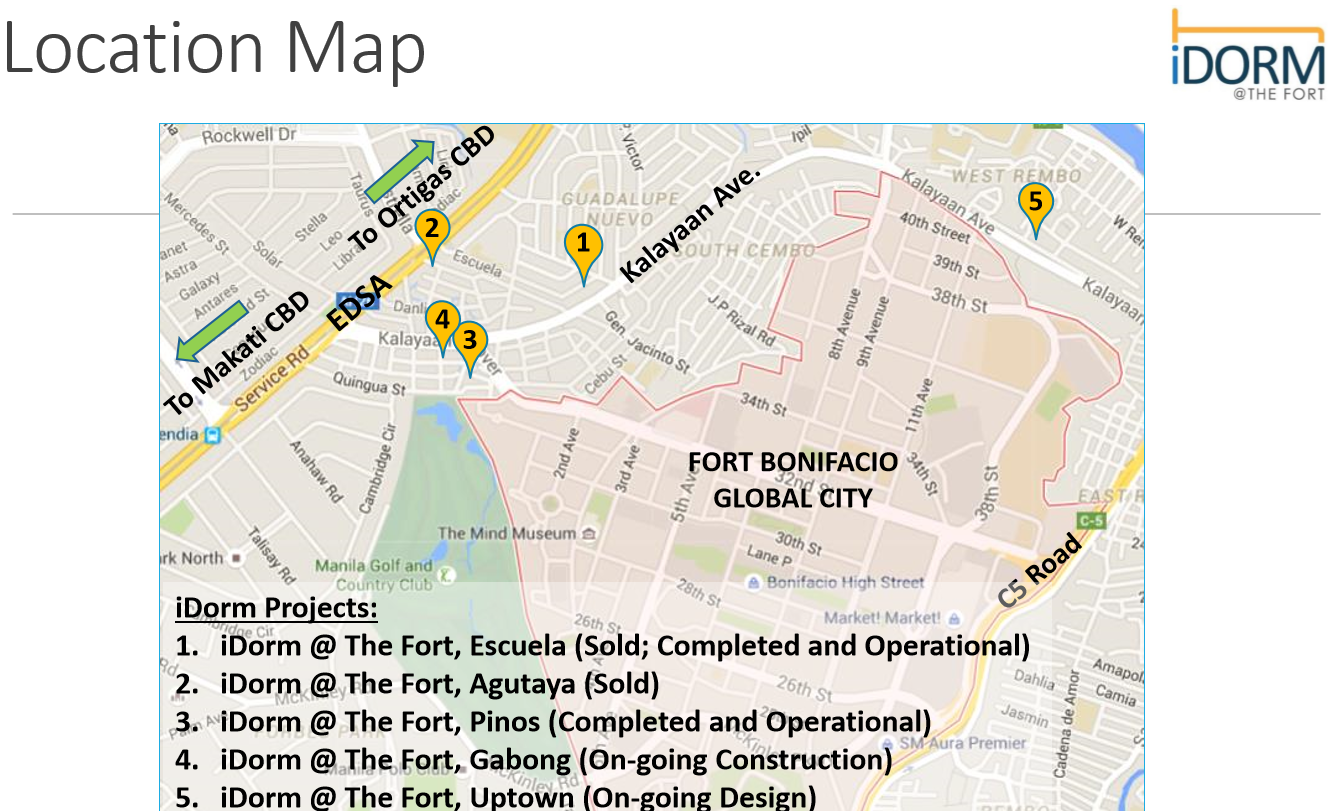 Landlords of residential properties are surprisingly insulated from the on-going crisis. DEI Properties, Inc., for example, the niche-developer and operator of the iDorm at the Fort brand of dormitories dotting the boundaries of Makati-BGC are in 100% full occupancy. Other co-living spaces like Ayala Land's The Flats and SM's MyTown are in demand despite the crisis.
College students and young professionals are the main occupants of these buildings. They are the ones that have the flexibility to study or work at home. Even those that are required to go to their offices would need a place to go back to after work.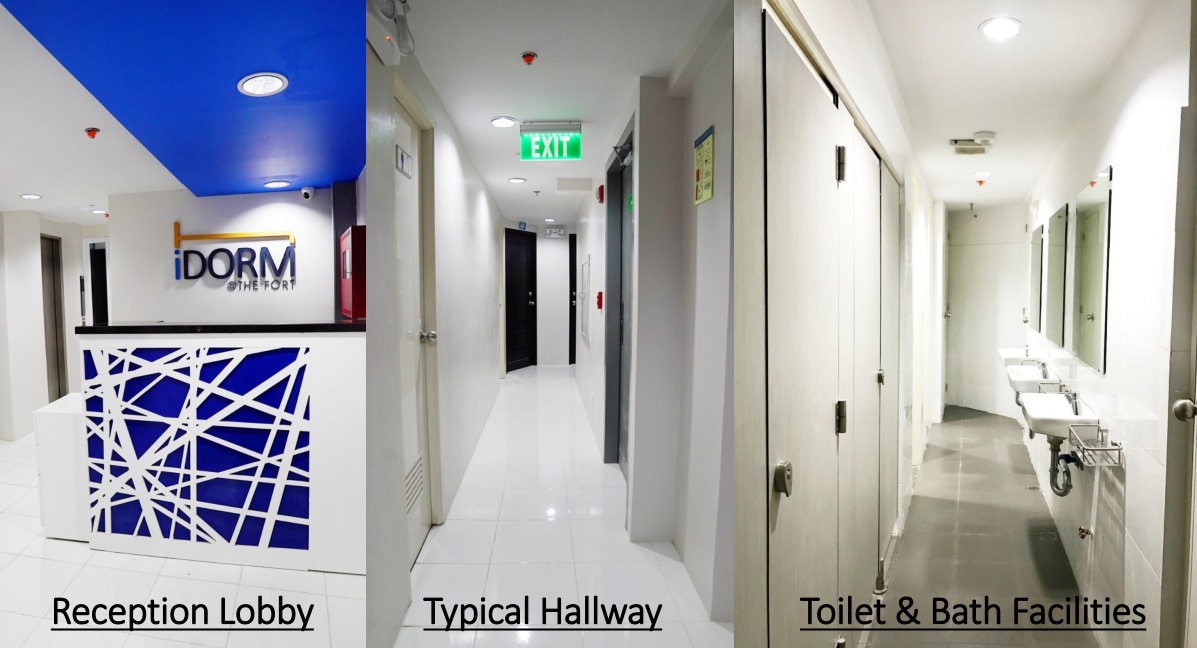 The rental prices of these dormitories and co-living spaces are so low that market appetite for them is through the roof. iDorm offers ₱4,000 per bed, per month for a 4-bedroom unit, MyTown has a ₱4,500 per bed for their First Class 6-bedroom unit while The Flats go for ₱5,500 per bed. Amenities are at par with some of the condominiums within the coveted Bonifacio Global City.
Outside the dorm and co-living space, residential building ownership keeps the money flowing into the pockets of landlords. One of our clients, an owner of a four-storey residential building in Brgy. San Antonio, Makati has the property occupied by Taiwanese nationals paying ₱650,000 per month.
Opportunity
Once the pandemic has passed and an opportunity to own a residential rental property presents itself to you and you have the resources, the best course of action is to take the opportunity and enjoy its financial benefits.
This would not be the last pandemic that we will experience. H5N1 bird flu outbreak has been recently reported in Hunan, China. The Philippines have already reported cases of H5N6 bird flu in Nueva Ecija quails.
Rental income from residential leasing properties, like that of the iDorm brands, would provide you with a financial buffer to weather the pandemic storm.