2017 Price per Sqm: P266,667 – P400,000
Dasmariñas Village is the second high-end subdivision in the country, just next to Forbes Park Village, located in Makati City, Metro Manila, Philippines. Its territory occupies 187.21 hectares, with this orientation:
North: Epifanio de los Santos Avenue (also known as EDSA)
Northeast: McKinley Road
South: Maricaban Creek
Southeast: Pili Avenue & Forbes Park South
West: Ecology Village
In 2010, it was recorded that it had 5,654 residents, about 1.068% of Makati's total population at that time.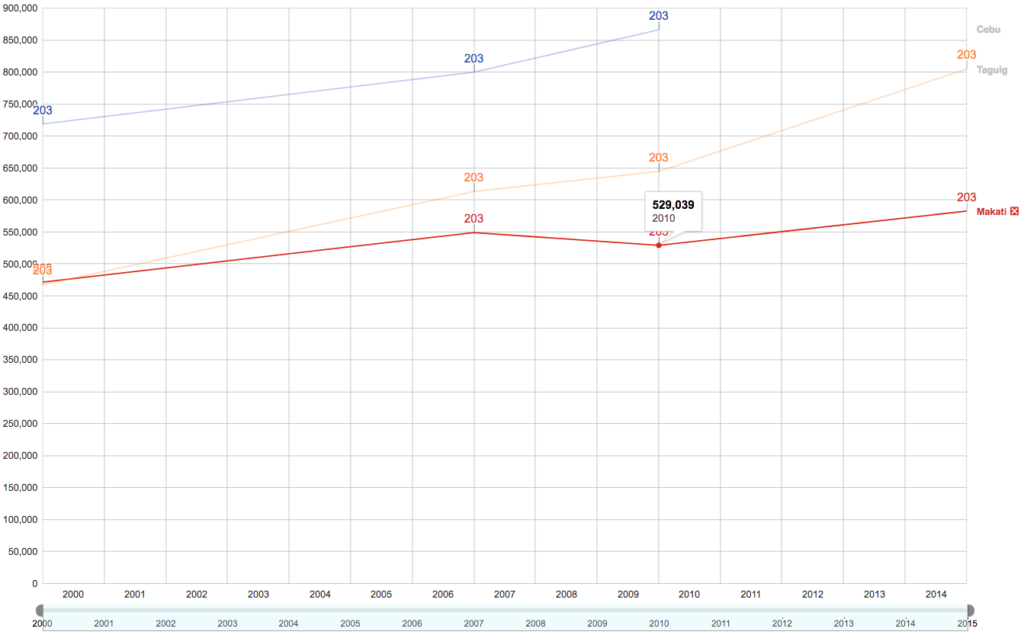 Ayala Corporation was responsible for developing Dasmariñas Village in 1960 and it was originally planned to be a part of the posh Forbes Park Village. Today it is managed by the Dasmariñas Village Association (DVA), which was incorporated in 1965. Dasmariñas Village was at the forefront of the AC revolution, becoming one of the first villages to require all the residents to install an air-conditioning systems in their homes, a testament to the long-standing affluent lifestyle inside this gated-community.
The Augustinians bought 8 hectares of land from Ayala Corporation in 1967 and founded Colegio San Agustin in 1969. By 24 November 1976, Ayala Corporation donated 2 hectares of adjacent land, creating 10 hectare educational center piece inside of Dasmariñas Village.
To make life more comfortable to the residents, 2 parks were built; Mahogany Park & Campanilla Park. Dasmariñas Village also has a medical & dental clinics, post office, pavilion, gym, basketball, badminton and tennis courts.
Want to buy, sell or rent properties at Dasmariñas Village?
You may call or send us an SMS thru this mobile number 09778591201
4BR House For Rent, Dasmariñas Village, Makati
₱330,000/Per Month

Beds:

4

1123

Sqm
Featured
5BR House For Rent, Dasmariñas Village, Makati
₱300,000/Per Month

Beds:

5

Baths:

4

1200
Featured
6BR House For Rent Dasmariñas Village, Makati City
₱550,000/Per Month

Beds:

6

Baths:

7

2500

Sqm
4BR House For Rent, Dasmariñas Village, Makati City
₱252,000/Per Month

Beds:

4

335

sqm