McKinley Hill Village is the most affluent gated-community in Taguig City. Developed in 2004, it is Megaworld Corporations' first village project in its McKinley Hill Township. McKinley Hill Village takes its inspiration from the Spanish Mediterranean Lifestyle and Design. The community is built inside a 10 hectare land, with 459 residential lots. Each property has a minimum lot size of 188 sqm and a maximum lot size of 545 sqm.
McKinley Hill Village is bounded by the following landmarks:
North: Upper McKinley Road
West: Carlos P. Garcia (C5)
Southwest: Acadia Drive
South: McKinley Road
The McKinley Hill Village community has a seen a growth in its residents, now pegged at 1,458. This makes up .18% of Taguig City's 804,915 total population.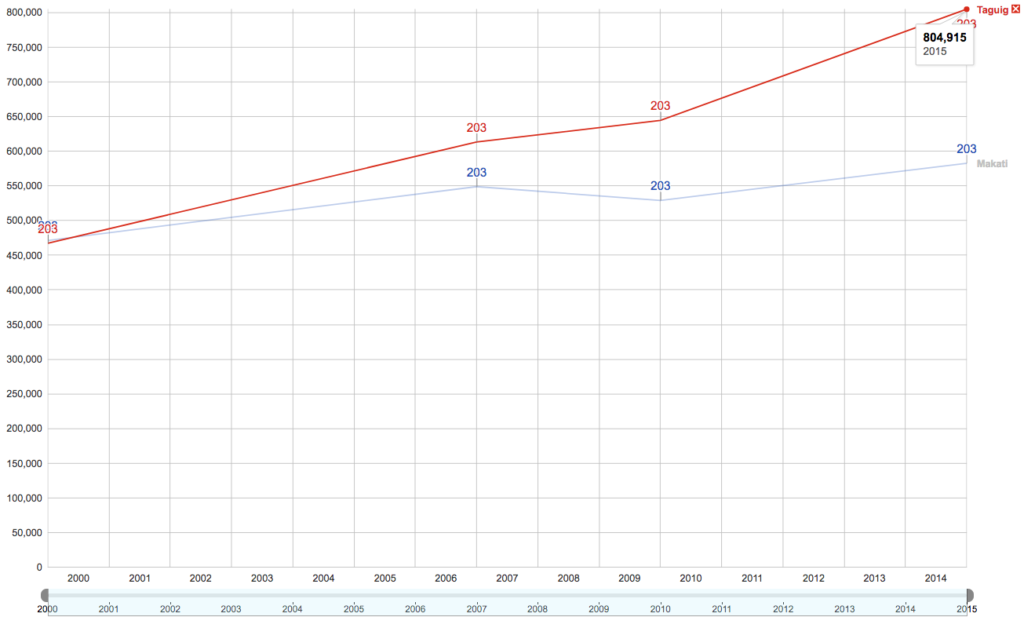 It is being managed by the McKinley Hill Village Homeowners Association (HOA) and its Board of Directors.
To make stay of residents more pleasant, McKinley Hill Village expanded its clubhouse on 3 November 2016. This saw the construction of a basketball court, expansion of the gym and construction of an additional function hall.
For the health conscious, McKinley Hill Village is now offering Zumba classes on Monday, Wednesday, Friday and Saturday, from 8:00am to 9:00am. Tuesdays and Thursdays are reserved for Yoga classes, from 8:00am to 9:00am.
Want to buy, sell or rent properties at McKinley Hill Village?
You may call or send us an SMS thru this mobile number 09778591201